Mission
Refit aims to promote the development and spread of research, practice and training on Videotherapy and Therapeutic Filmmaking in scientific, academic and professional fields.
The Society also has the goal to organize activities and initiatives for the promotion and dissemination of science, as well as structuring therapeutic interventions and projects in collaboration with public and private, national and international organizations, in order to contribute to research and innovation in the VideoTherapy and Therapeutic Filmmaking's field.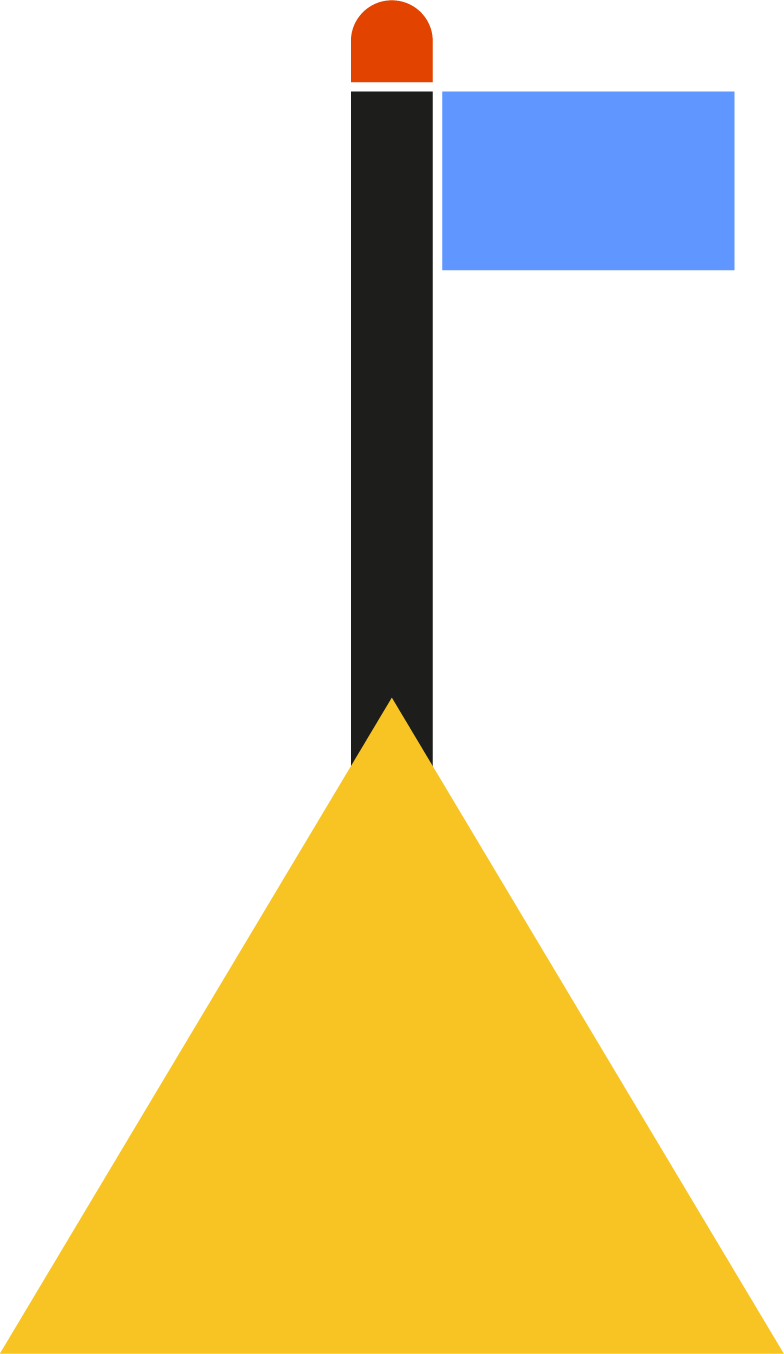 Filippo Petruccelli
Brief strategic approach Psychotherapist, Associate Professor of Developmental and Educational Psychology, University of Cassino and Southern Lazio. President of the Institute for the Study of Psychotherapies, Rome.
Valeria Saladino
Clinical psychologist, expert in expert in strategic psychotherapy and forensic sciences, PhD in Developmental and Educational Psychology, University of Cassino and Southern Lazio, professor at Mercatorum University of Rome.
Anna Chiara Sabatino
PhD at University of Salerno, Professor in Aesthetics and Theory of Images and member of Audiovisual Storytelling Lab (Labsav). Director and expert in audiovisual languages, she currently teaches Directing Techniques at IUDAV, Italian campus of the Valletta Higher Education Institute in Malta.
Filippo Fimiani
PhD in Philosophy in Paris – Saint- Denis and University of Naples Federico II, Filippo Fimiani is Full Professor in Aesthetics at University of Salerno, where he is currently Coordinator of the PhD School in Science and Culture of Human. Visiting Professor at international universities and research centers, he is member of the SIE, researcher in visual culture and media and co-editor of the magazine "Aisthesis".
Giangennaro Coppola
Full Professor in Child Neuropsychiatry at University of Salerno, President of the UOC of Child Neuropsychiatry and of the AOU San Giovanni di Dio and Ruggi d'Aragona. Expert in epilepsy, neurological and neurodevelopmental disorders during childhood.
Francesca Felicia Operto
PhD and Medical Director at UOC of Child Neuropsychiatry of AOU San Giovanni di Dio e Ruggi d'Aragona of Salerno. She has held teaching positions in Child Neuropsychiatry at the Univerisity of Salerno. Expert in developmental epilepsy, epileptic encephalopathies and neurodevelopmental disorders.
Grazia Maria Giovanna Pastorino
PhD at University of Salerno, Professor of Child Neuropsychiatry at the Department of Medicine, Surgery and Dentistry "Medical School of Salerno". Practitioner in Child Neuropsychiatry with a background experience in neurodevelopmental disorders, in particular autism spectrum disorders and neurological and psychiatric problems during childhood.
Loriana Castellani
Full Professor in Human Physiology at the University of Cassino and Southern Lazio.
ROSA OLIVIERO
Physician and internist in Child Neuropsychiatry
Jacopo Brucculeri
Filmmaker and expert in audiovisual languages
Chiara Napoli
Filmmaker and expert in audiovisual languages
Marianna Venosa
Brief strategic approach Psychotherapist