La società promuove progetti di ricerca nell'ambito dell'integrazione psicoterapeutica con gli strumenti audiovisivi e cura la produzione scientifica di articoli, saggi e lavori monografici.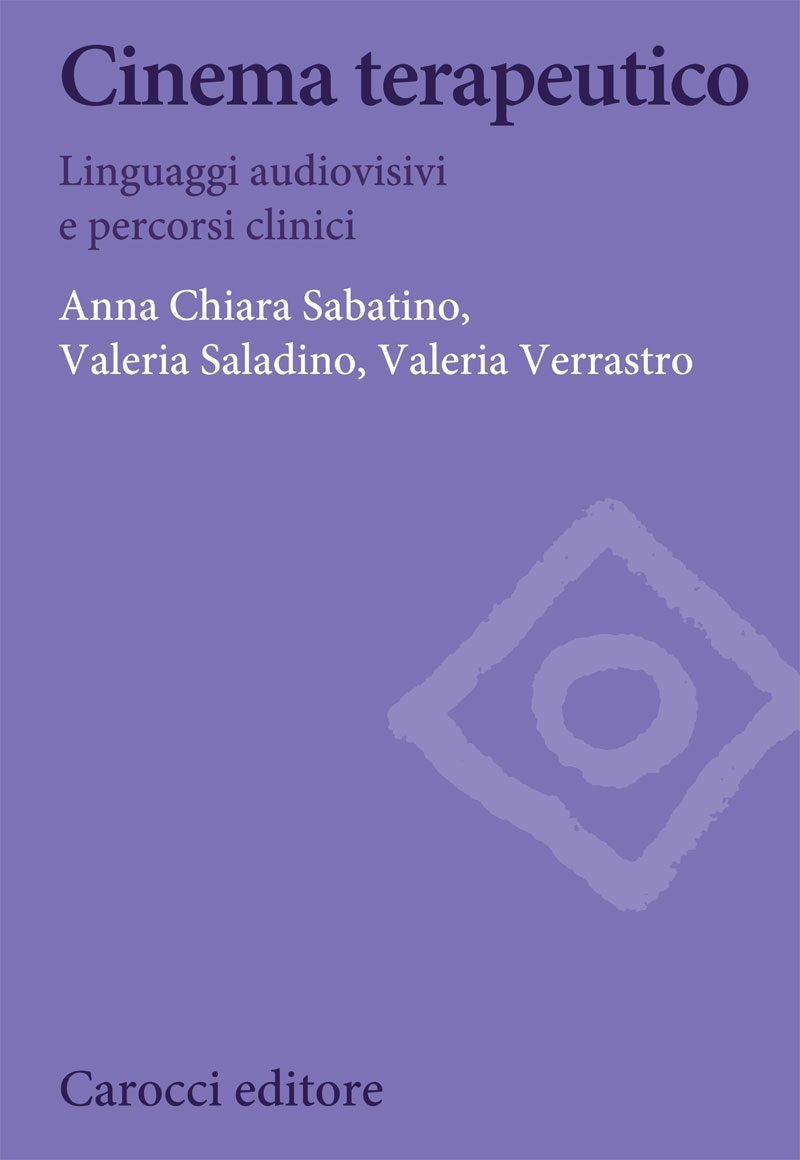 Cinema terapeutico
Anna Chiara Sabatino, Valeria Saladino, Valeria Verrastro
In breve
Se la letteratura sull'agentività delle immagini ha ampiamente discusso le influenze del dispositivo cinematografico sullo spettatore, quella sulle Medical Humanities sta indagando gli effetti della narrazione sul paziente e sui suoi percorsi curativi. Dall'una e dall'altra muove il volume, che esplora le potenzialità terapeutiche della fruizione e della produzione audiovisiva, autonarrativa, amatoriale e partecipata, nell'ambito del trattamento di specifiche condizioni patologiche. Nel segno di un'integrazione disciplinare e sperimentale tra psicoterapia strategica, estetica e teorie dei linguaggi audiovisivi, Cinema terapeutico traccia un inedito e articolato percorso, insieme metodologico e operativo, sul potere curativo delle immagini filmiche.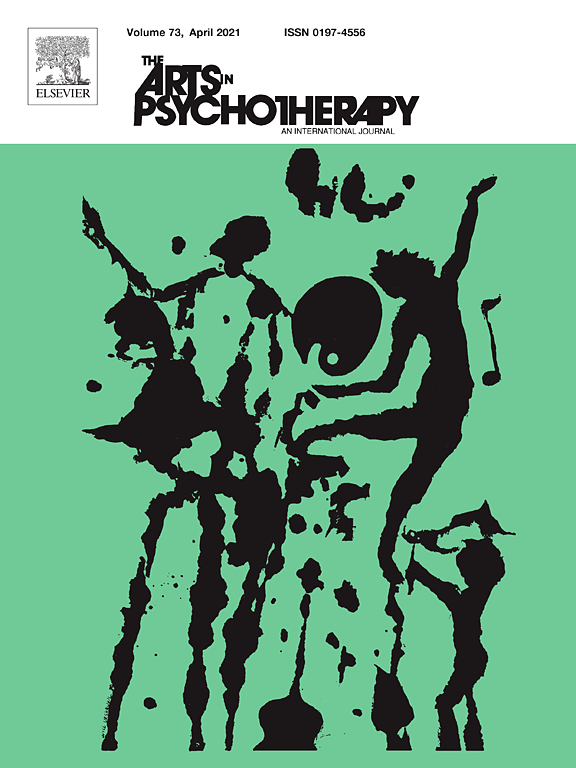 Filmmaking and video as therapeutic tools: Case studies on autism spectrum disorder
Valeria Saladino, Anna Chiara Sabatino, Chiara Iannaccone, Grazia Maria Giovanna Pastorino, Valeria Verrastro
In breve
Previous researches on Autism spectrum disorder (ASD) show the difficulty in supporting and taking care of these individuals, especially during adolescence. In our study a psychotherapist and a director involve two couples of ASD participants both adolescents in a therapeutic filmmaking and cinematherapy project, building their personal short film of which are both directors and main characters of the story, through a "peer buddy" approach. Unlike other researches which used video as an imitative tool, this study aims to engage the participants in an audiovisual creative process as a means to express and represent themselves through a shared experience.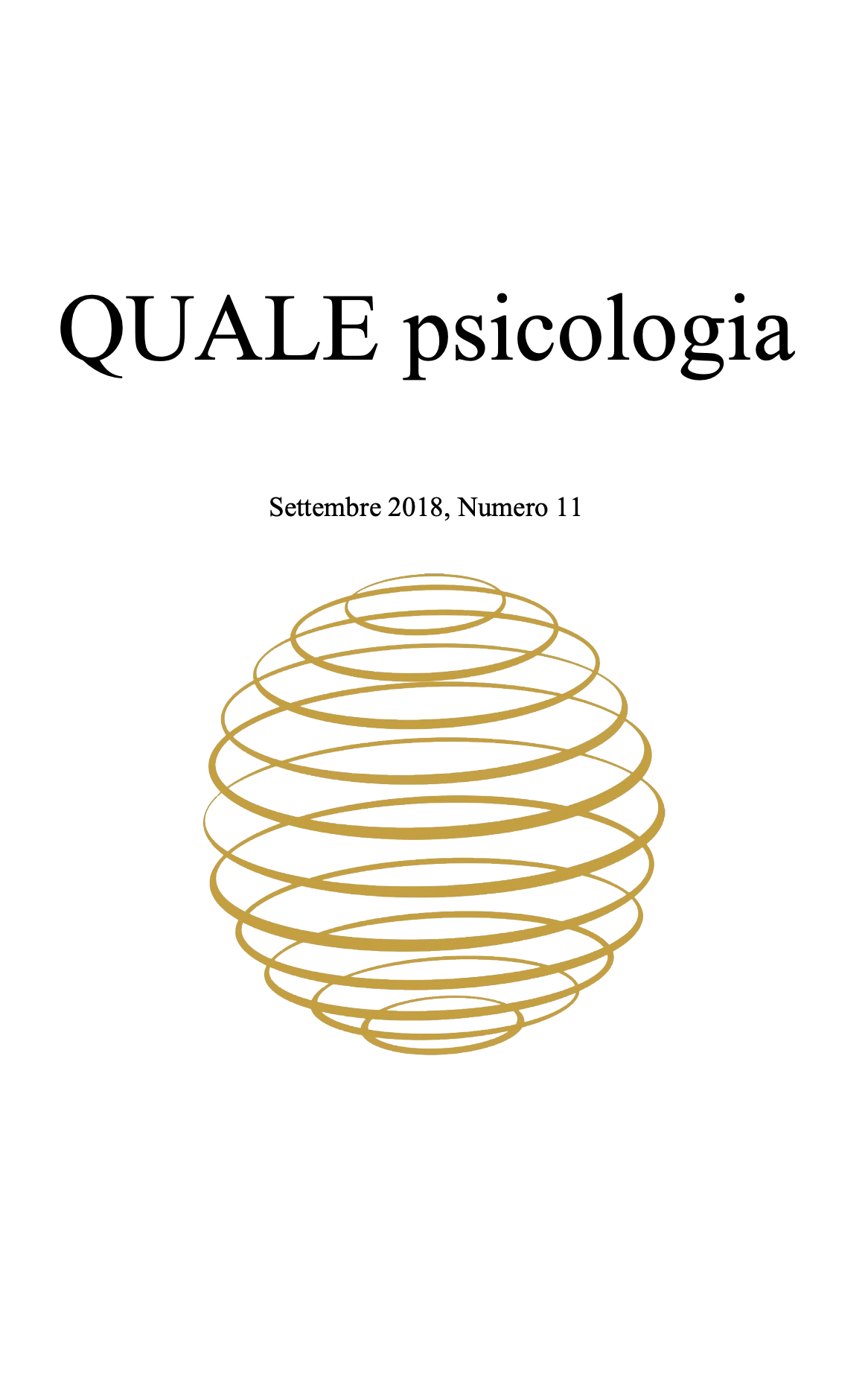 DALLA CINEMATERAPIA AL THERAPEUTIC FILMMAKING: LINGUAGGIO AUDIOVISIVO E PSICOTERAPIA
Valeria Saladino, Anna Chiara Sabatino
In breve
La psicoterapia ad approccio strategico vede fra le sue principali caratteristiche la flessibilità e l'integrazione di diverse modalità d'intervento, tra cui le tecniche arte-terapeutiche che consentono al paziente, all'interno di un setting co-costruito tramite l'uso del video, di intervenire sulla patologia superando, in tal modo, le resistenze che caratterizzano la psicoterapia tradizionale.